*   GREEN WOLF is open during lockdown   *
GREEN WOLF gives your outdoor textiles a Second life ! We repair your clothing and accessories of any technical nature and of any sport. From a simple repair to and invisible water repellent mend, we adapt to your needs. For any question, contact us, it's so much easier !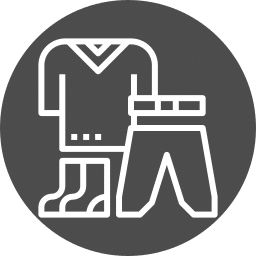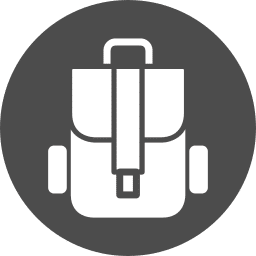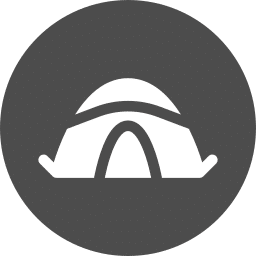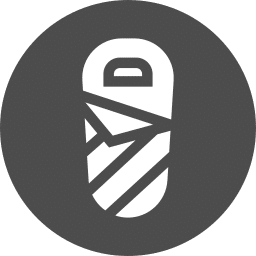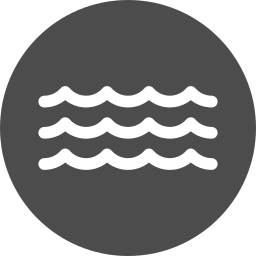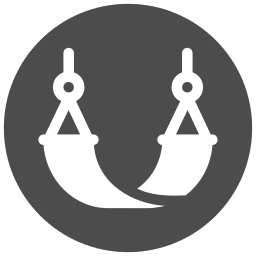 I choose Green Wolf
How to have my textile repaired ? 
I already sent my textile to Green Wolf