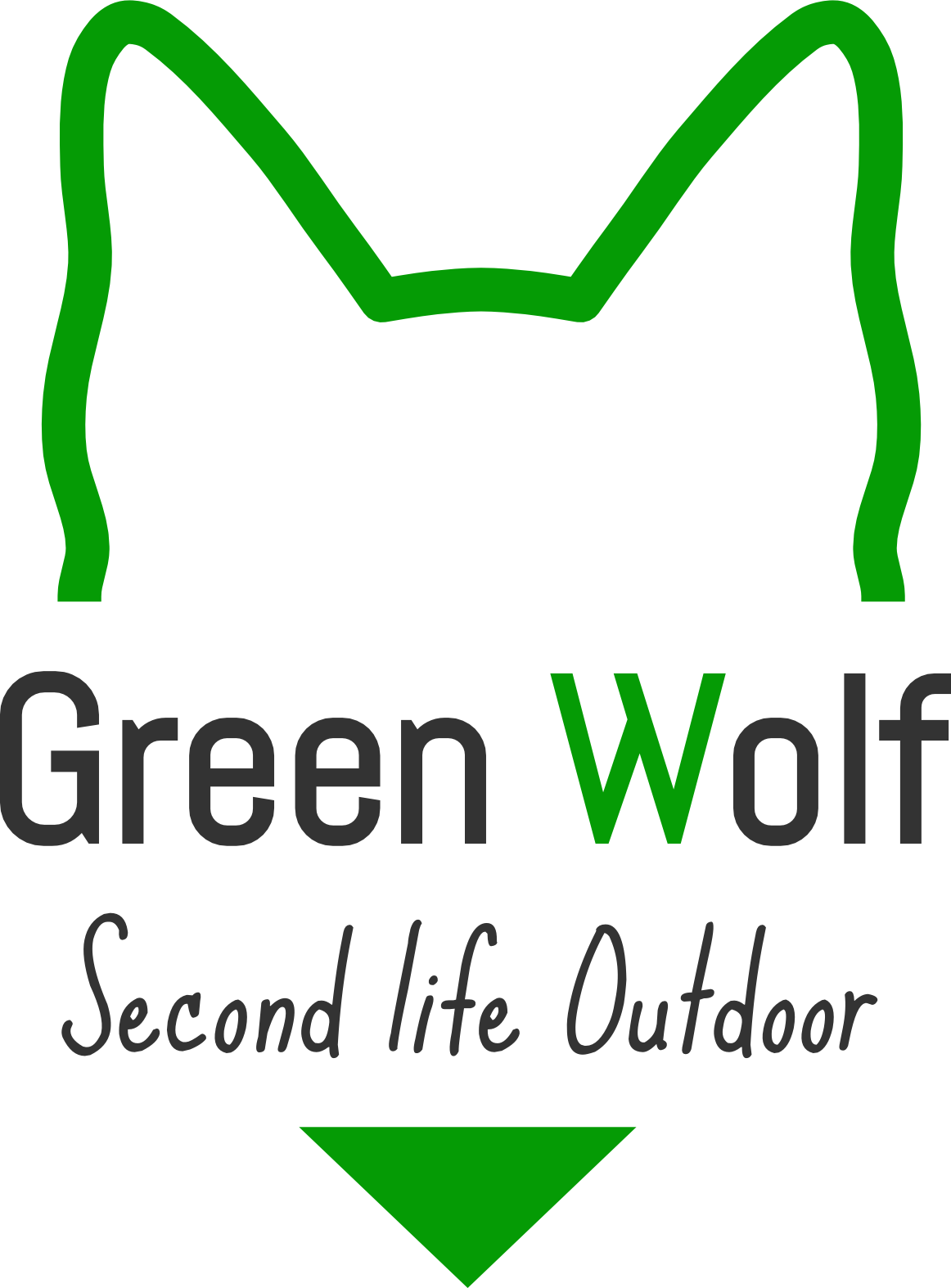 GREEN WOLF is the French leader of repairs for outdoor textile brands. Our customers trust us to ensure their textile guarantee thanks to a repair rather than en exchange. We also put the skills we have acquired with the major outdoor brands in the service of individual customers.
OUR ENGAGEMENT
Quality services with a sustainable development approach and environment-friendly solutions.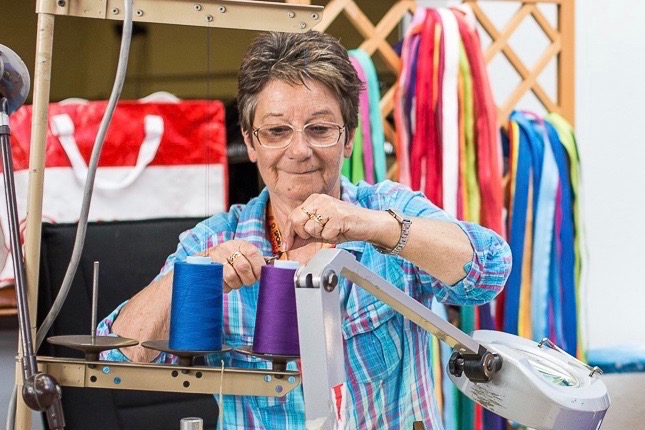 Marie-Claude
Outdoor Seamstress
Since her childhood, Marie-Claude has always been immersed in sewing. After his working day at the factory, her father used to sew at their home.
At VTN (Clothes for New Times), Marie-Claude got her training as a seamstress: making of ski-garments, clothing for skilled workers (firemen, beekeepers…)
After a ten-years'experience, she specializes in industrial sewing in Italy, works in menswear and becomes a technician-seamstress.
After 19 years in Italy, back in France, she makes the best use of her skills at Green Wolf. She is then trained for over a year to outdoor repairing in prototyping workshops of major outdoor brands.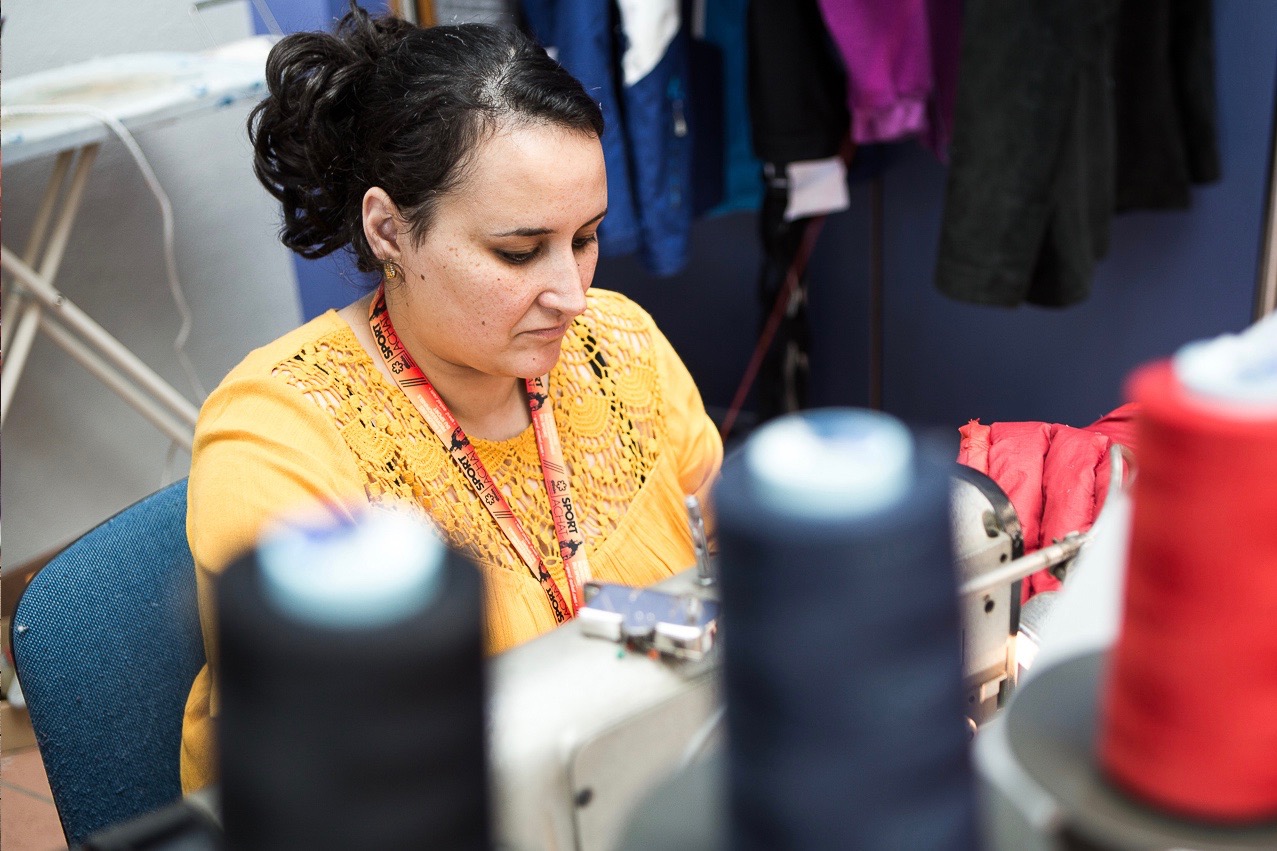 Zineb
Outdoor Seamstress
… And a passion for sewing !
After an initial training in sewing, Zineb works in Morocco for Decathlon for over 4 years.
Then she becomes a tailoress. When she arrived In France, She was trained in repairs at Green Wolf. Her creative talent and skills allow her to find a solution to every problem!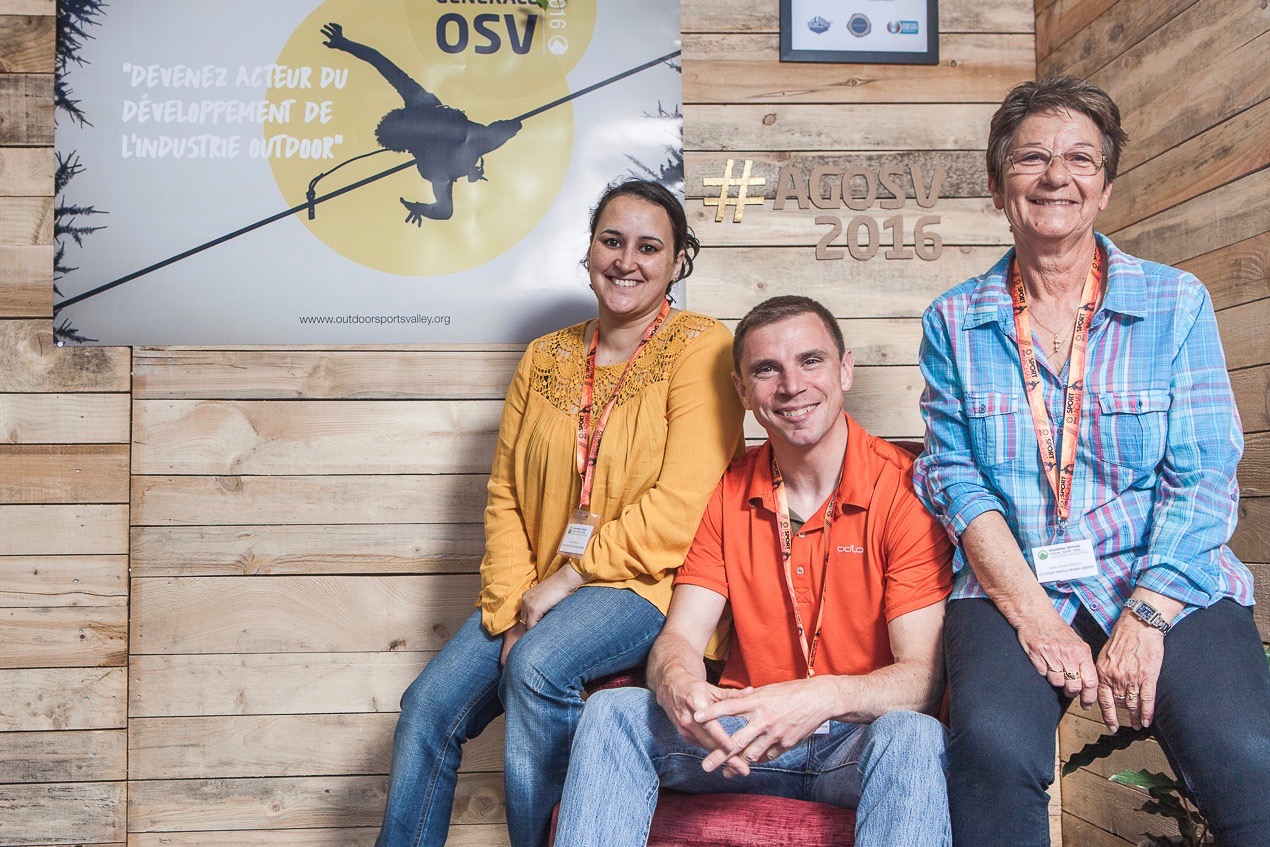 Fabrice
Manager
Since his studies in Hygiene and security, environment and quality management, his career path has always involved him in sustainable development, notably at the head of a packaging industrialists' association.
But this outdoor sports enthusiast –more particularly mountain sports—made the decision to live in the Alps to make the most of his passion. In 2014, a stone's throw from Mont Blanc, he becomes responsible for the development of a project of outdoor equipment repairs… or how to reconcile his passion for the outdoor world and sustainable development !
In 2017, Fabrice takes on the repairs center and thus secured the jobs created.
Green Wolf was born !